Luc is an advocate for authenticity and a down-to-earth attitude. As a specialist in employment law, he advises and litigates in areas including individual and collective dismissal law. But disability, employee participation and terms of employment are also part of his expertise.
All of the above often involve tense situations for his clients. So Luc makes sure the substance of the case is correct. He sorts the main points from the side issues and outlines scenarios. Luc has a special interest in labour relations in the public and semi-public domain, including the education sector.
Luc is co-author of the book "Arbeidsrecht voor de overheid verklaard" ("Employment law for public authorities explained") and he publishes regularly in legal journals. He studied at Tilburg University, where he completed three master's programmes: Corporate Law, Social Law and Social Policy, and Public Administration. In addition, he successfully completed the Tilburg Maastricht specialisation programme in Employment Law (TMA). Luc has worked in the legal profession since 2014.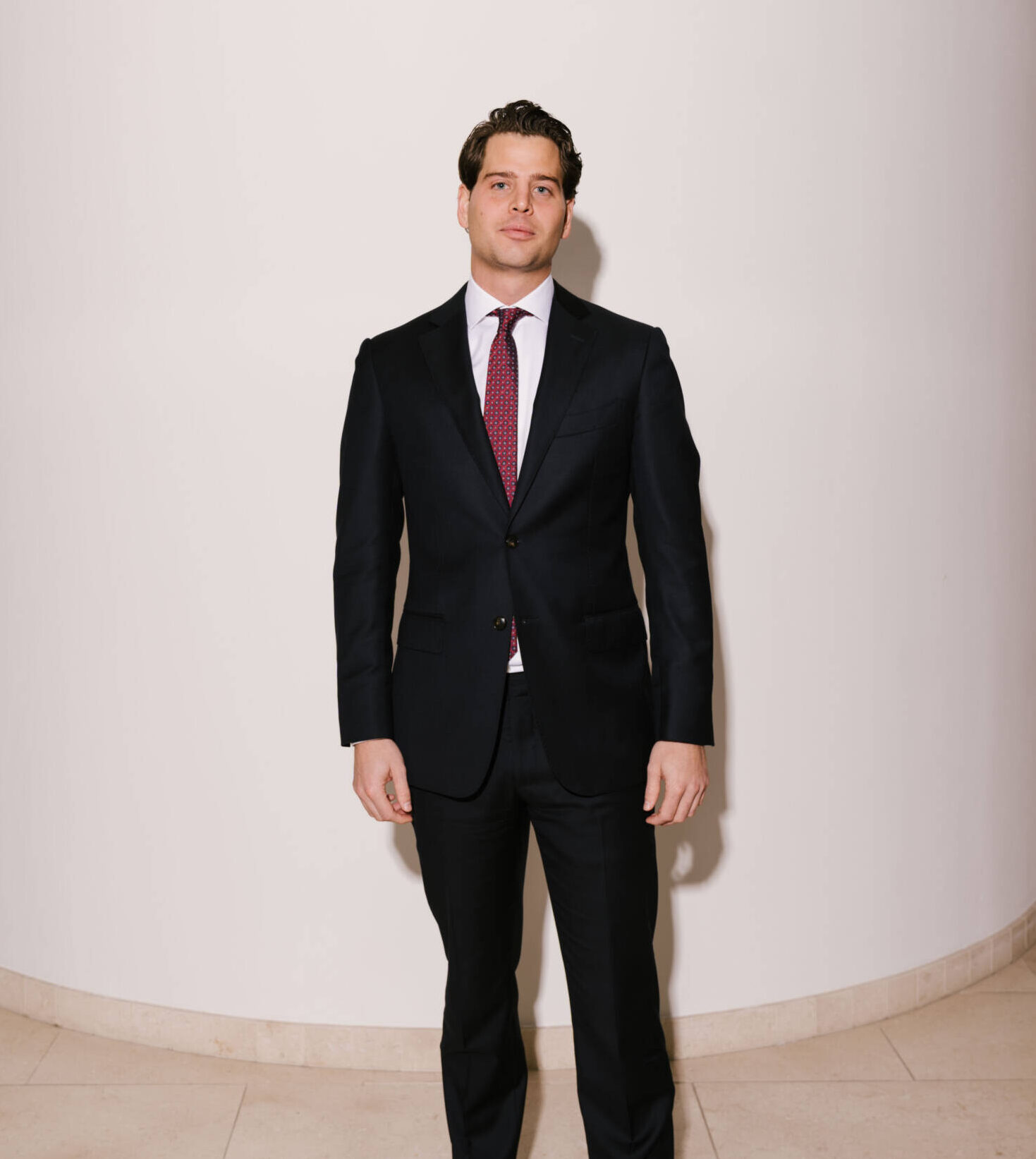 'FOR CLIENTS, MATTERS AROUND EMPLOYMENT LAW ARE OFTEN STRESSFUL. SO IT'S IMPORTANT TO SORT THE MAIN POINTS FROM THE SIDE ISSUES AND OUTLINE REALISTIC SCENARIOS.'
● Luc Janssen, Lawyer