For Mike, there is music in every case. The rhythm and melody of complicated legal issues is what he likes best about his profession. It drives and motivates him. He creates a personal bond with his clients. Beating around the bush is not his style: he prefers to be direct and straightforward in his communications. This allows him to advise and assist his clients in a way that gets results.
Mike specialises in bankruptcy law and corporate law and issues relating to financing in particular. He completed his master's degree in Dutch Law at Maastricht University cum laude. During his studies, his activities included a board position with the faculty association and volunteering for the Dutch Council for Refugees.
Mike is a member of the Association of Young Insolvency Law Practitioners (JIRA). He has been practising law at Boels Zanders since 2019.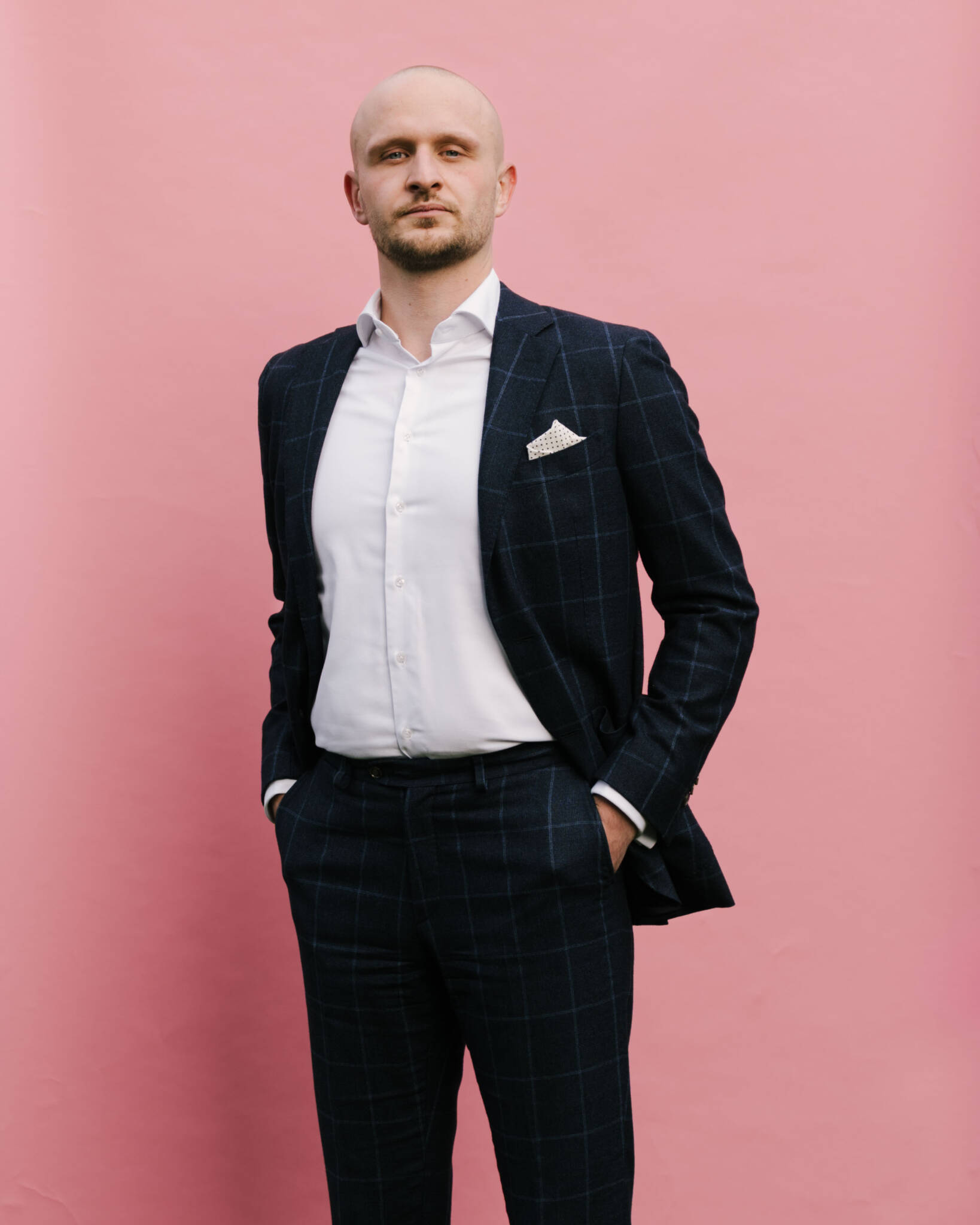 'SAXOPHONIST GERRY MULLIGAN SAID: 'IF YOU'VE GOT THE WIT, YOU CAN MAKE ANYTHING INTO A MELODY, ULTIMATELY'. IT'S THE SAME IN THE LEGAL PROFESSION.'
● Mike Smeets, Lawyer