As a specialist in planning and environmental law, Nina loves the dynamics of the profession. No two days are the same and no two cases are the same. This ensures she stays sharp as a lawyer and is constantly being challenged to achieve the best result.
Nina is a member of the Administrative Law expert group. She mainly assists and advises companies and public and semi-public authorities in the areas of administrative law and planning and environmental law. In addition, she assists parties in administrative law proceedings. Nina also does a lot of work for housing associations.
Nina studied law at Maastricht University, where she completed the master's programme in Dutch Law, specialising in Constitutional and Administrative Law. During her studies, she participated in the national advocacy competition of the Dutch Association for Administrative Law (VAR).
Nina has been working at Boels Zanders since 2012. She completed the Grotius specialisation programme in Planning and Environmental Law cum laude. Together with Jessica den Outer, she led the Maas in de Wet working group, which advocates for rights for nature on behalf of Maas Cleanup.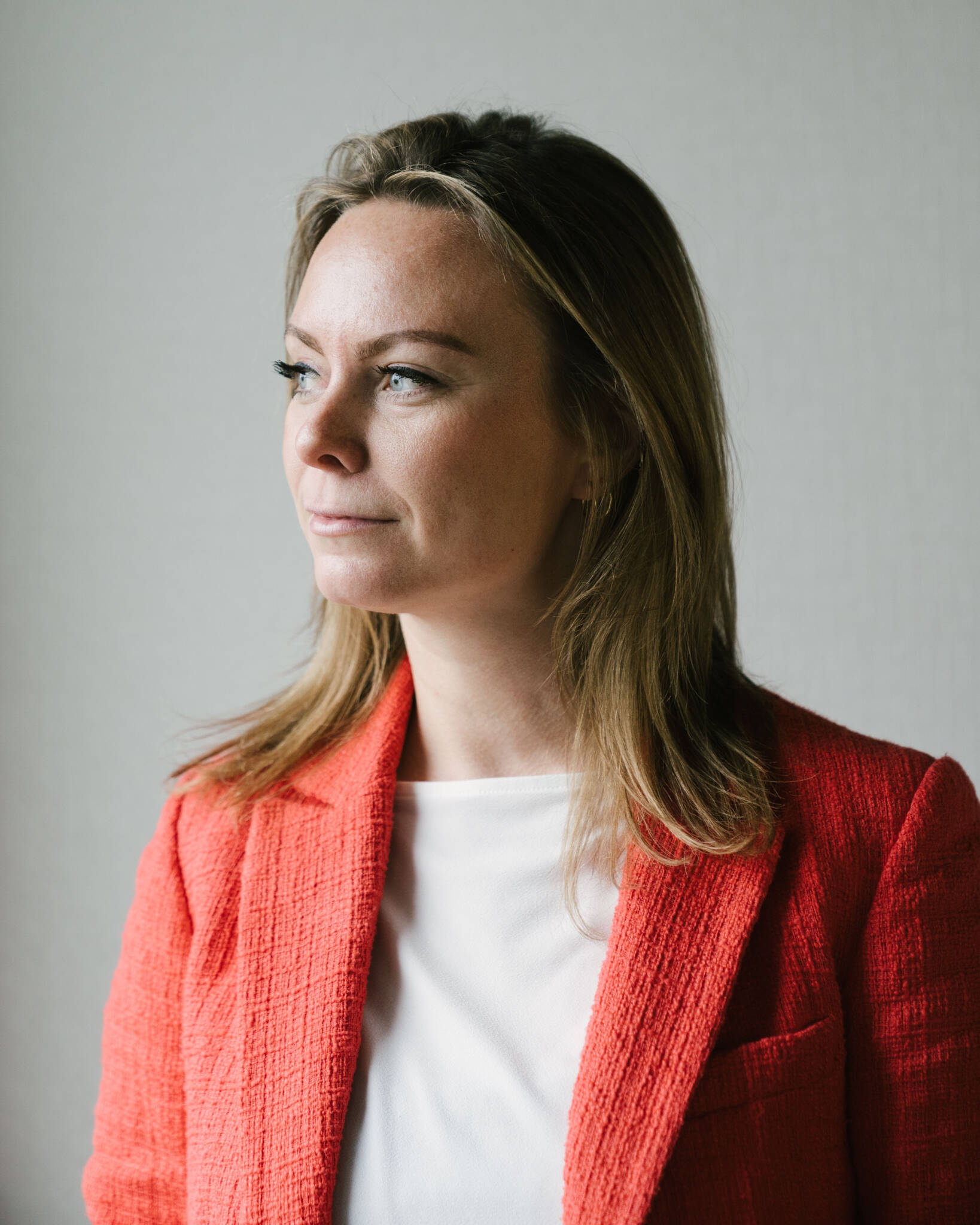 'I'M AN ADVOCATE OF WORKING TOGETHER. BASED ON TRANSPARENCY AND HONESTY, YOU GET THE BEST RESULT BY WORKING TOGETHER WITH CLIENTS.'
● Nina Rijsterborgh, Lawyer