Anne-Marie van Dijk
Lawyer
National borders are blurring, but this is not yet very noticeable as far as the law is concerned. Besides her expertise in national and international commercial contracts and litigation and liability, Anne-Marie bridges the gap between the Dutch and German legal systems. She advises on both legal systems and represents her clients' interests before both Dutch and German courts.
Anne-Marie gained both a master's degree in Dutch Civil Law at Radboud University Nijmegen and a master's degree in German Civil Law at the University of Münster. She's not only a lawyer in the Netherlands, but also passed her entrance exam to become a German lawyer ("Eignungsprüfung für die Zulassung zur Rechtsanwaltschaft") and is admitted as Rechtsanwältin at the Rechtsanwaltskammer in Düsseldorf.
Anne-Marie is a member of the German-Dutch Lawyers Association (DNRV) and the German-Dutch Chamber of Commerce (DNHK). She was also for several years a general board member of the association for Better International Business (BIZ), a network for international entrepreneurs in the southern Netherlands. In 2016, she won the Dutch-German Lawyers Award.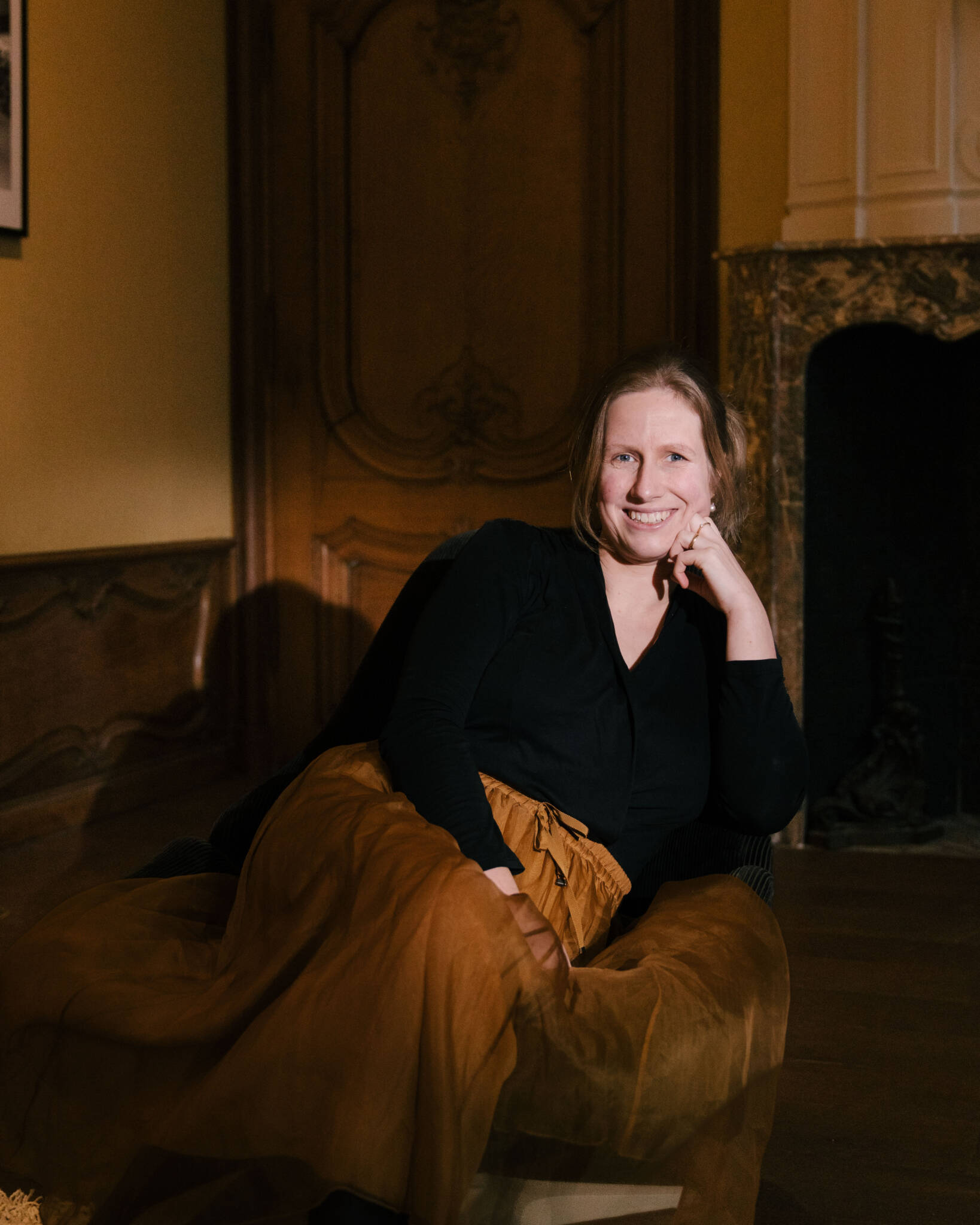 'CROSS-BORDER BUSINESS CREATES MORE PITFALLS THAN PEOPLE THINK. WITH MY KNOWLEDGE OF TWO LEGAL SYSTEMS, I HELP CLIENTS AVOID FALLING INTO THESE TRAPS.'
● Anne-Marie van Dijk, Lawyer