Work is a big part of our lives. And a working relationship is characterised by dynamics and different interests. As an employment and social security lawyer, Anouk has a particular focus on this special relationship, its dynamics and everyone's interests. Anouk is an experienced advisor and litigator. She is also a mediator and a member of the Healthcare sector team, where she applies her expertise to specific healthcare issues.
Anouk assists and advises companies and individuals in, among other things, reorganisations, employee participation, and issues relating to disability and social security legislation, with a particular focus on own-risk bearer status under the Dutch Sickness Benefits Act (ZW)/Return to Work Scheme (WGA). She has extensive experience in the area of employment contracts and is regularly involved in employment law litigation.
Anouk graduated from Utrecht University in Private Law and Social Law. In 2009, she completed the Grotius specialisation programme in Employment Law. She was formerly a board member of the Dutch Employment Lawyers Association (VAAN) and president of the Limburg Employment Lawyers Association (VAAAL).
Together with Judith Wintgens, Anouk gives master classes in governance and employee participation for directors and supervisors, organised by Supervisie Limburg, Bestuurderscentrum and Maastricht University. Anouk became a partner in 2022.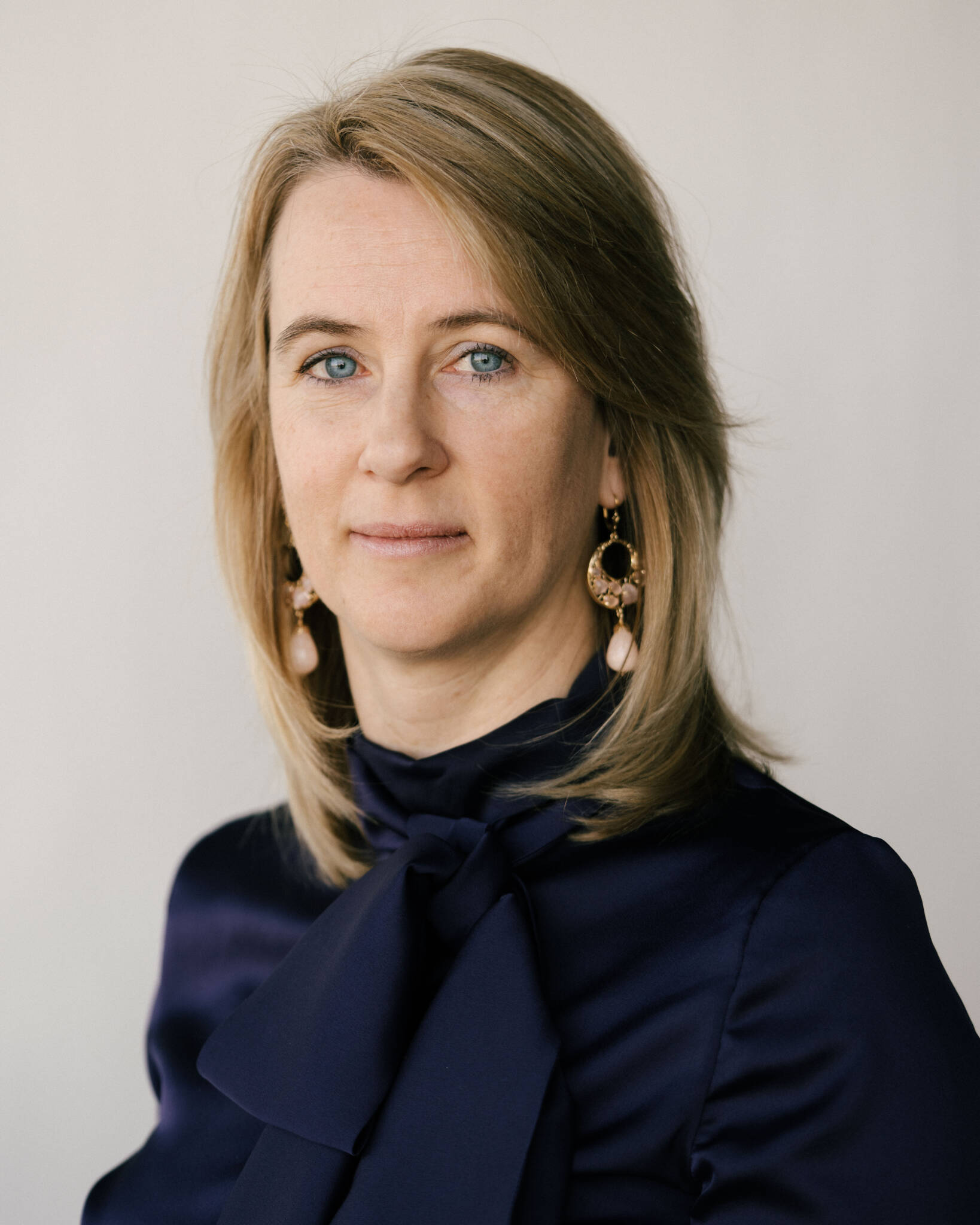 'A WORKING RELATIONSHIP IS CHARACTERISED BY DYNAMICS AND DIFFERENT INTERESTS. AS AN EMPLOYMENT AND SOCIAL SECURITY LAWYER, I HAVE A PARTICULAR FOCUS ON THAT SPECIAL RELATIONSHIP.'
● Anouk Cordang, Lawyer