Outside her comfort zone: that's where things get interesting for Charlotte. After all, if you keep doing what you've always done, nothing will ever change. And so Charlotte is always looking for new paths. To the places that nurture personal growth and development. A specialist in corporate law herself, she made the transition from business to the legal profession. So she has sat on both sides of the table.
Charlotte uses this experience to tackle complex legal problems for clients – often business owners – in a structured, knowledgeable way, with a keen sense of justice. She specialises in corporate law and litigation and liability. Charlotte advises in civil-law commercial and other cases on liability issues and national and international commercial contracts.
Charlotte studied at Radboud University. During her studies, she worked as a legal assistant in law firms in the Nijmegen region. Charlotte has been working at Boels Zanders since 2022.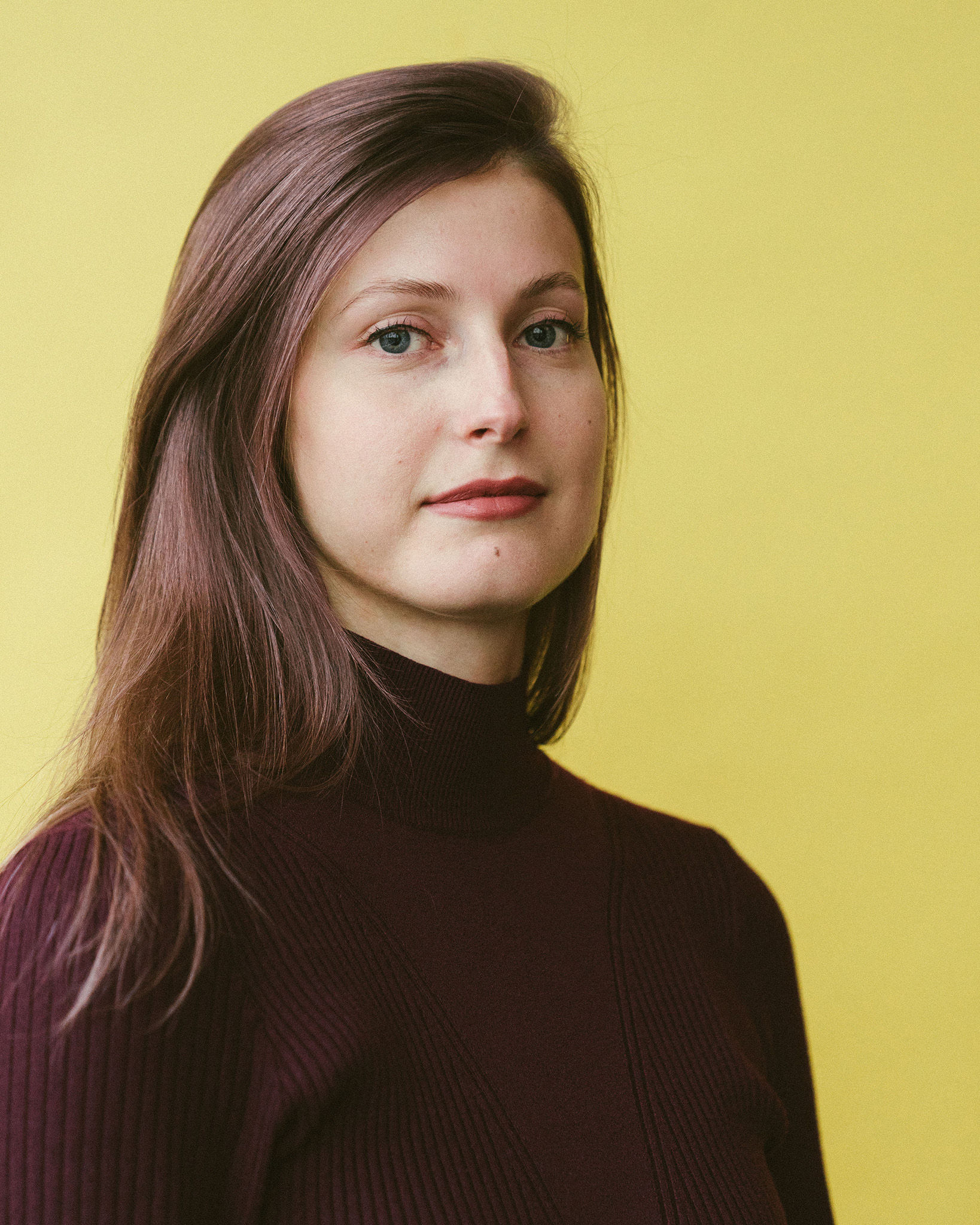 'IF YOU KEEP DOING WHAT YOU'VE ALWAYS DONE, NOTHING WILL EVER CHANGE. YOU SHOULD LOOK FOR NEW PATHS TO PLACES THAT NURTURE PERSONAL GROWTH AND DEVELOPMENT.'
● Charlotte Niessen, Lawyer