Working in the legal profession is like trekking through the mountains: it requires strategy, stamina and courage to reach the summit, to win the case. Making decisions and choices from a position of calmness and clarity: in the office, with the client and in the courtroom. Even when an administrative law case changes colour and looks likely to involve criminal law, Daphne has the knowledge and skills to assist her client.
Outside her job, Daphne likes to devote her time to the education of children and young people worldwide. In the past, she was youth ambassador for Plan International Nederland, a development cooperation organisation working for vulnerable children. She has given guest lectures on criminal law in secondary schools on behalf of ProDemos, House for Democracy and the Rule of Law.
Among other things, Daphne gives guest lectures on becoming politically active within the municipality and conducts the Participation Declaration workshop for status holders on behalf of the Ministry of Social Affairs and Employment. She is also a member of the Human Rights and Business Working Group of the Dutch Lawyers Committee for Human Rights.
Daphne received her bachelor's degree in Political Science and Law and a master's degree in Criminal Law and Procedure from Leiden University. At the University of Amsterdam, she pursued a master's degree in Information Law. She is currently taking advanced training in MBSR/MBCT at the Radboudumc Centre for Mindfulness.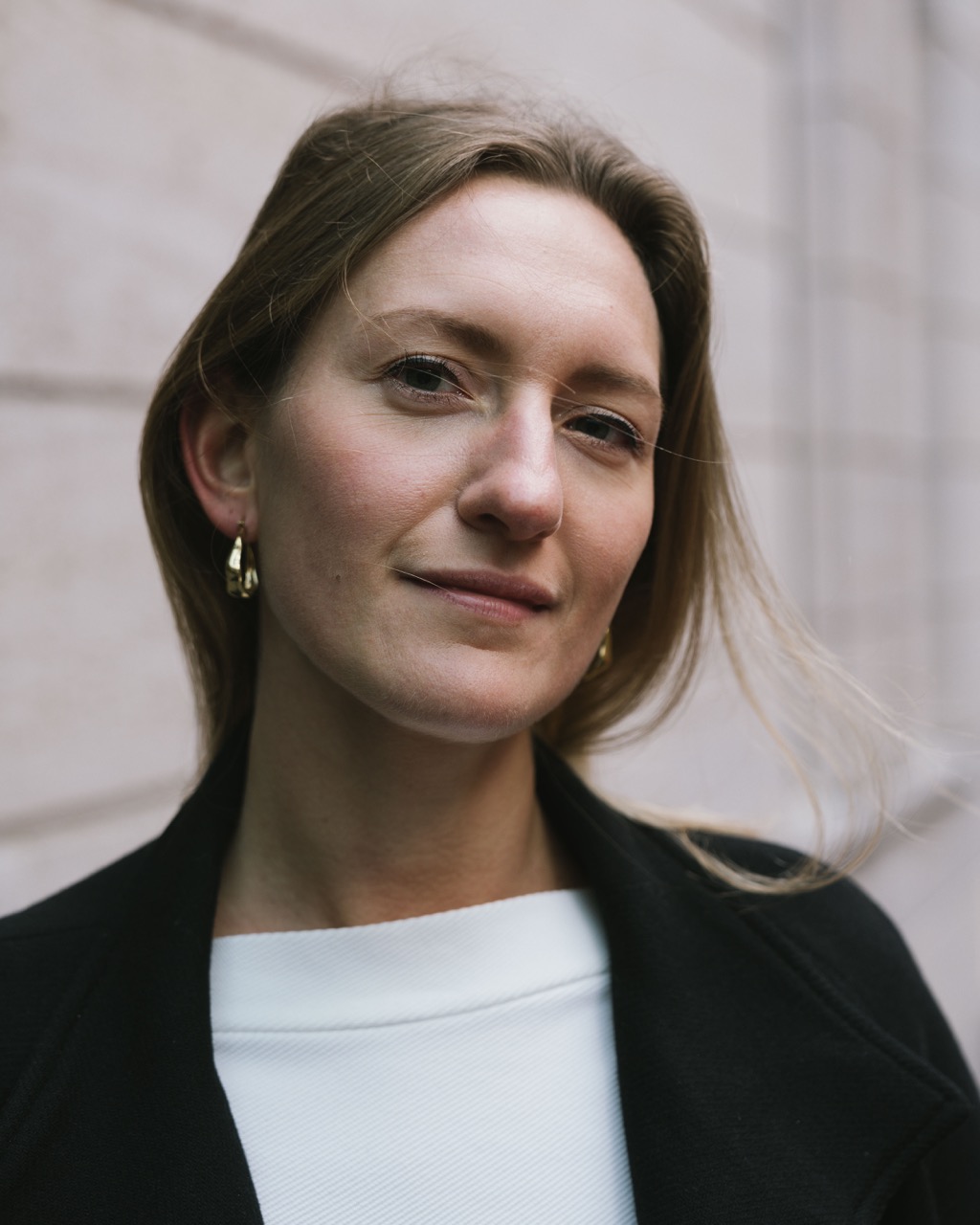 'MAKING CHOICES FROM CALMNESS AND CLARITY: I ADVOCATE FOR THAT. AFTER ALL, THE PRESENT MOMENT IS THE ONLY TIME EACH OF US EVER HAS.'
● Daphne Dotsios, Lawyer