Although the legal profession is hard work, the drive that comes with the job is also enjoyable. Making each other better and making connections. Challenging yourself and growing in your profession. As a specialist in company and corporate law, Dirkje does what she does best: representing interests and articulating positions to the best of her ability, independently, but as part of a team.
Dirkje specialises in corporate litigation and corporate law. She advises on company law and corporate governance and litigates shareholder disputes. Dirkje focuses on acquisitions and forms of cooperation within the Education and Healthcare sectors.
After studying Dutch Law at Utrecht University, Dirkje completed the master's programme in Private Law (specialising in Commercial Law).She completed the Grotius specialisation programme in Company and Corporate Law cum laude in 2021. She is part of the Corporate Law Updates (or-updates.nl) editorial team and is a member of the Corporate Litigation Association.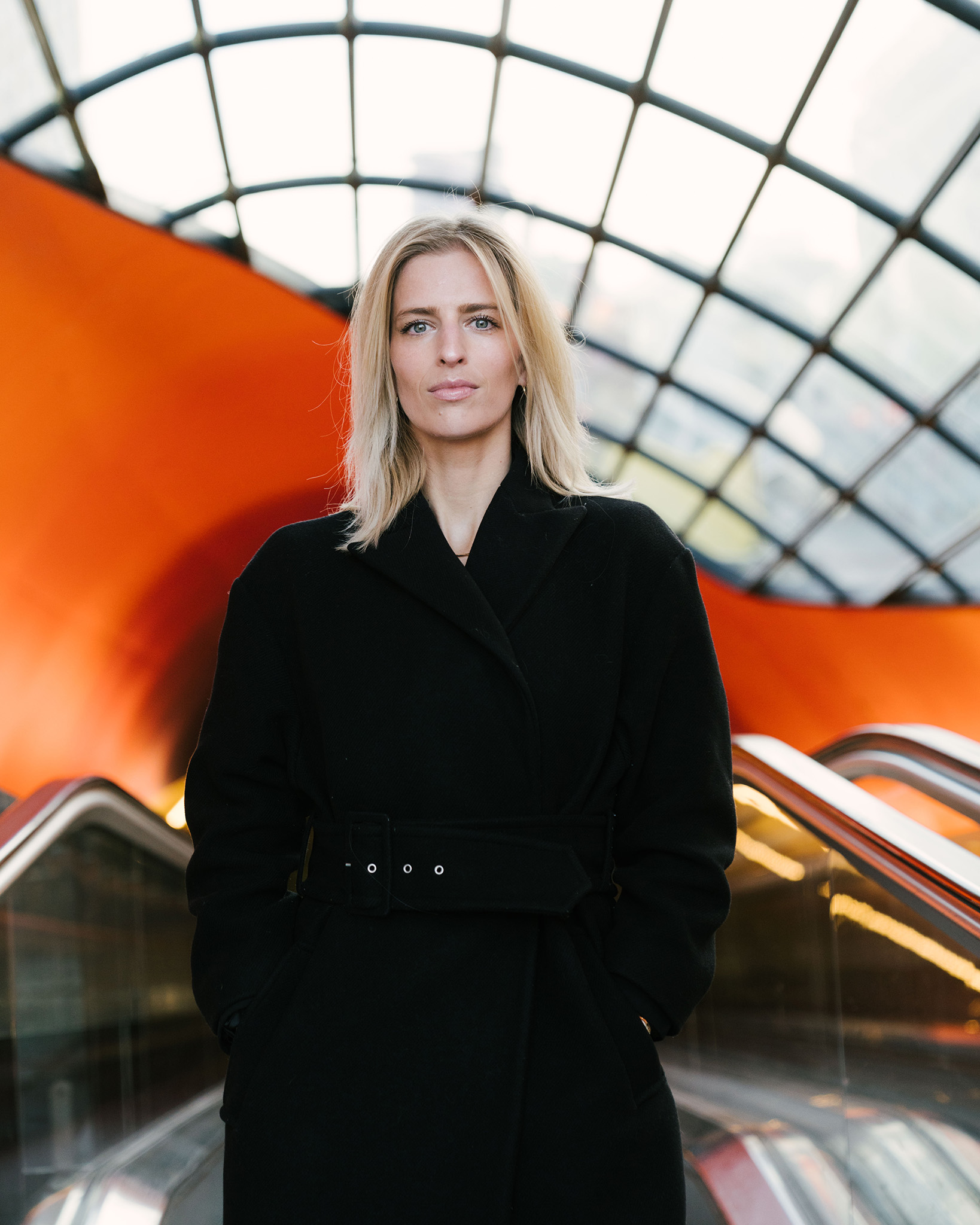 'THE IMPACT OF A DISPUTE WITHIN A COMPANY IS OFTEN SIGNIFICANT. SO IT'S GREAT IF YOU CAN PREVENT THIS FROM CRIPPLING OPERATIONS AND IMPAIRING THE PEOPLE INVOLVED IN THEM.'
● Dirkje Mandigers, Lawyer