The more complicated the issue, the more interesting she finds her work. Gitte enjoys the complexity of legal issues and is at her best when she can put her creativity to full use. She is pragmatic in her thinking and actions, keenly focused on finding a solution, working step by step towards achieving the best outcome for her clients.
In addition to her general practice within real estate law, Gitte is particularly passionate about the rental law governing residential and commercial property, apartment law, neighbour law and legislation and regulations relating to housing associations. Her clients include investors, retailers, apartment owners' associations and their managers and housing associations. Gitte also has a litigation practice, in which she litigates for her clients in rental law, apartment law and other property disputes.
Gitte completed her master's degree in Dutch Law (specialising in Commercial and Corporate Law) at Maastricht University. She is a member of the Dutch Association of Rental Law Practitioners (VHA) and has worked at Boels Zanders since 2016.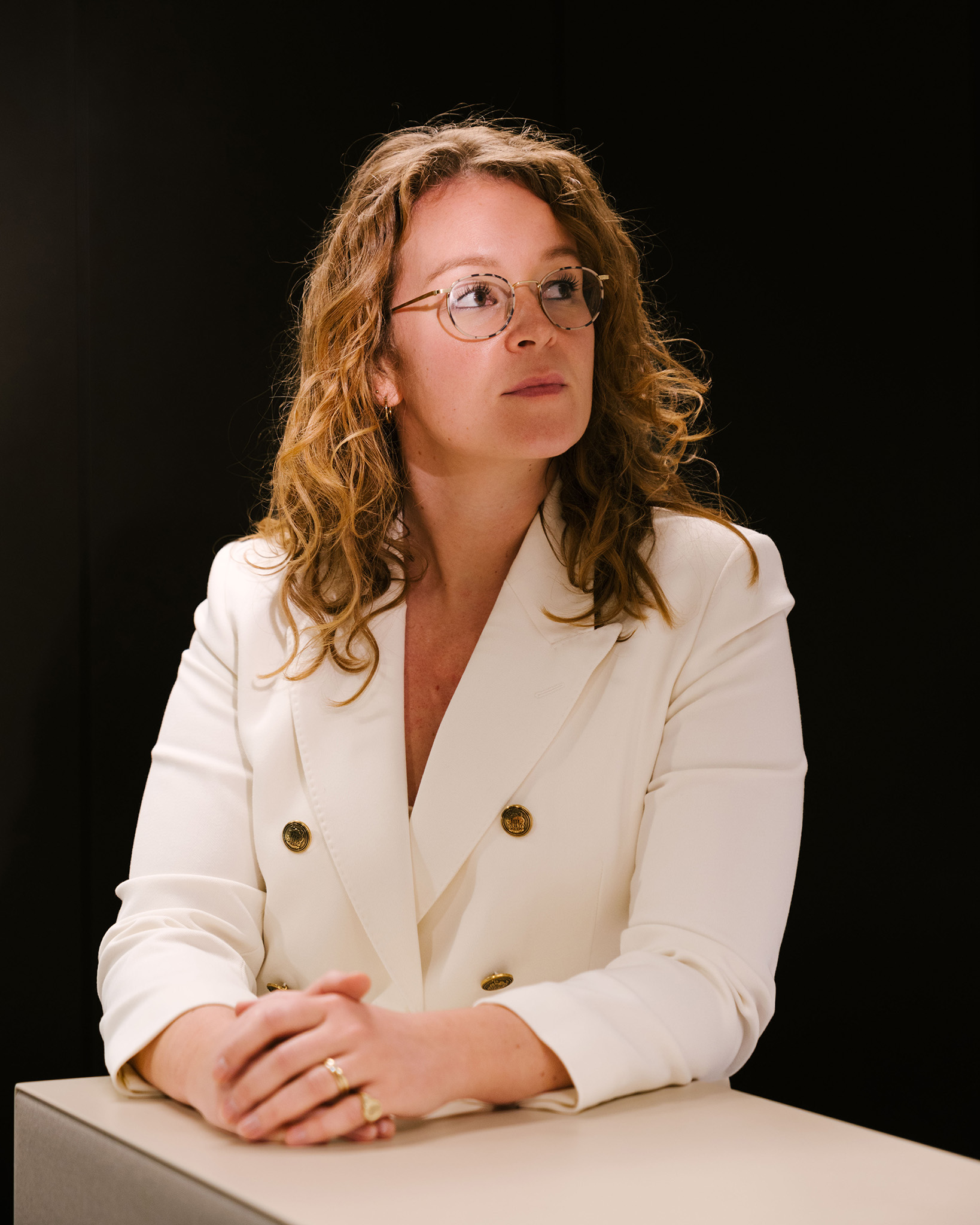 'TALKING ABOUT PROBLEMS CREATES PROBLEMS. I PREFER TO TALK ABOUT SOLUTIONS, IN ORDER TO ACHIEVE THE MOST DESIRED OUTCOME.'
● Gitte Vansant, Lawyer