Where people do business, conflicts sometimes arise. A hitch. But business owners want to move forward, as Jair knows better than anyone. He helps them solve problems so they can focus fully and with positive energy on their business. If that succeeds, he'll be satisfied as well.
Jair specialises in liability law and civil procedural law. He assists Dutch and international clients in liability matters and also focuses on drafting national and international commercial contracts. He also assists in disputes arising from these contracts.
Jair completed his master's degree in Dutch Law cum laude at Tilburg University. Before joining Boels Zanders, his experience included working in the corporate sector, at a large multinational and at an international law firm.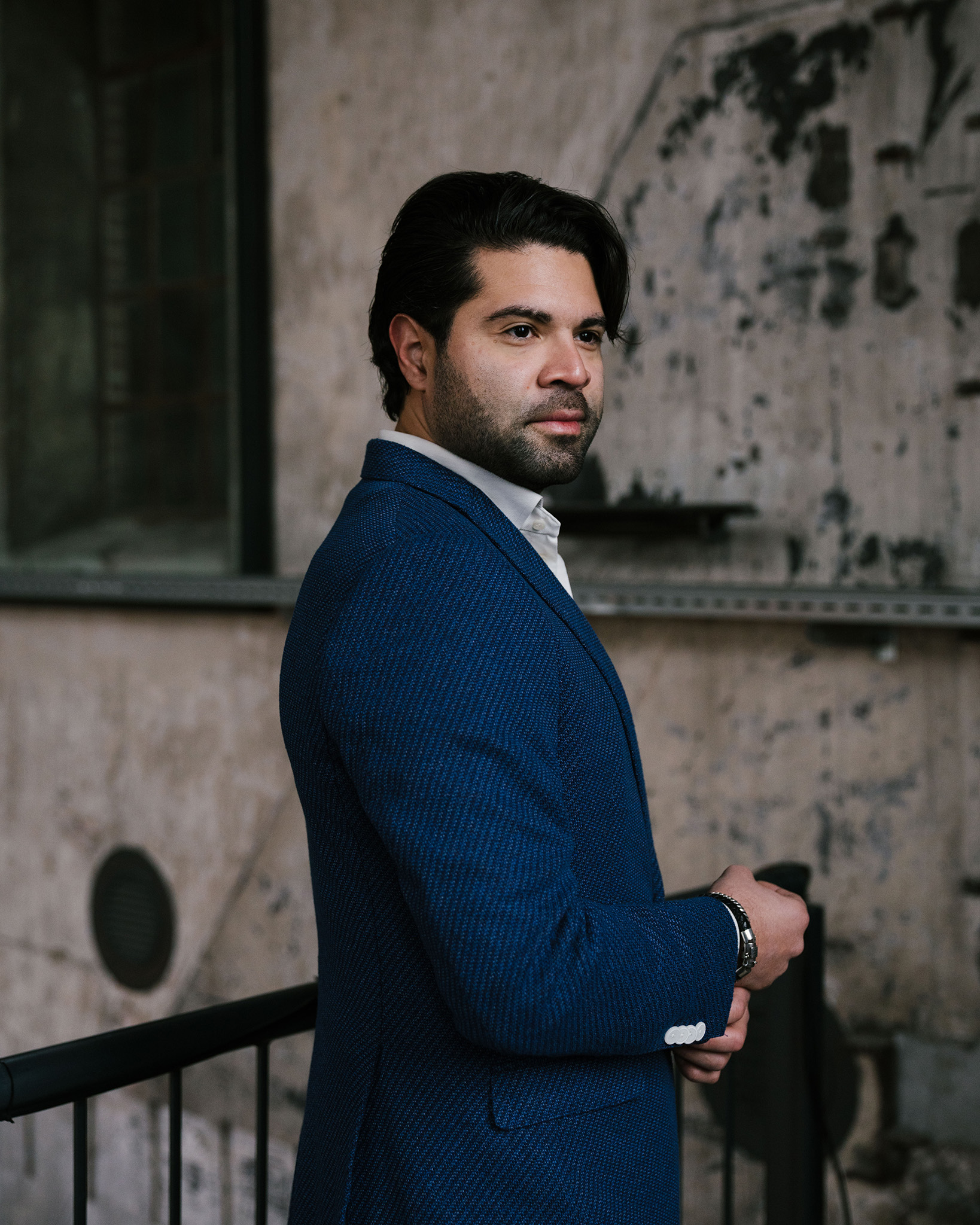 'IT'S OFTEN SAID ABOUT LAWYERS THAT THEY ARE EXPENSIVE. I BELIEVE THAT A GOOD LAWYER ALWAYS BRINGS IN MONEY.'
● Jair Stokmans, Lawyer