Janou knows how to make her clients' ambitions – often buying or selling a business – a reality. In doing so, she makes a lot of people happy, including herself, because she finds working with entrepreneurs and advisers to be inspiring. Especially when the deals she strikes satisfy all parties, but her client just that little bit more.
Clients describe her as a professional, dedicated lawyer who also knows the ins and outs of international law. Someone who works with clients in a warm and professional manner to achieve a deal. As a specialist in mergers & acquisitions, Janou works extensively for both national and international recurring clients. She also coordinates international cooperation and services at Boels Zanders.
Janou is very active within ADVOC, the international network of independent law firms with 90 partners in more than 70 countries. She chairs the ADVOC Corporate Practice Group. She is also the contact for Boels Zanders' Smart Start Limburg partnership for the benefit of foreign companies looking to establish themselves in the Netherlands.
Janou is a partner, having worked at Boels Zanders since 2006. She graduated in Commercial & Corporate Law and Private Law from Maastricht University. She completed the Grotius specialisation programme in Company and Corporate Law cum laude.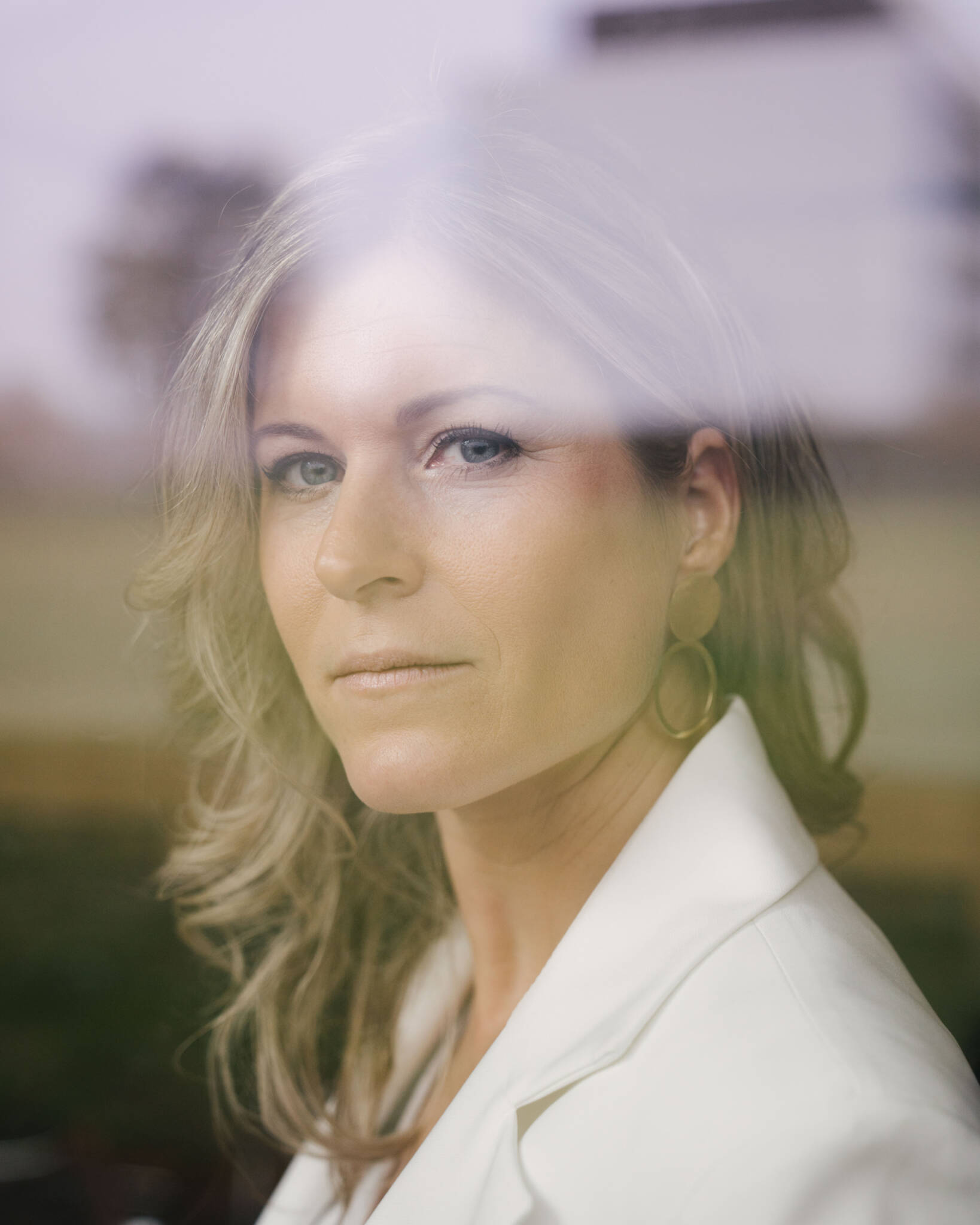 'IT IS GREAT TO FULFIL CLIENTS' AMBITIONS AND MAKE MANY PEOPLE HAPPY IN THE PROCESS. ESPECIALLY IF MY CLIENT IS JUST THAT BIT HAPPIER THAN THE OTHER PARTY.'
● Janou Briaire, Lawyer