A lawyer should be supportive. The law does not define and limit the solution but supports it. If you devise and follow a strategy, you can enable legally what the client wants to achieve commercially.
Lisanne makes progress happen. She has extensive experience in counselling in disputes both before disciplinary panels, courts and complaints committees and outside them. She is also experienced in negotiating national and international commercial contracts, particularly in trade, healthcare and education.
For her clients, she is the regular point of contact for legal queries. Her long relationship with clients means she has sound knowledge of their business, which allows her to contribute better ideas. She specialises in international law and litigation and liability. She is also part of the Healthcare and Education sector teams.
Lisanne has been a partner and lawyer since 2008. She successfully completed the Grotius specialisation programme in National and International Contracting and is a member of the Dutch Association for Corporate Litigation and the Health Law Association.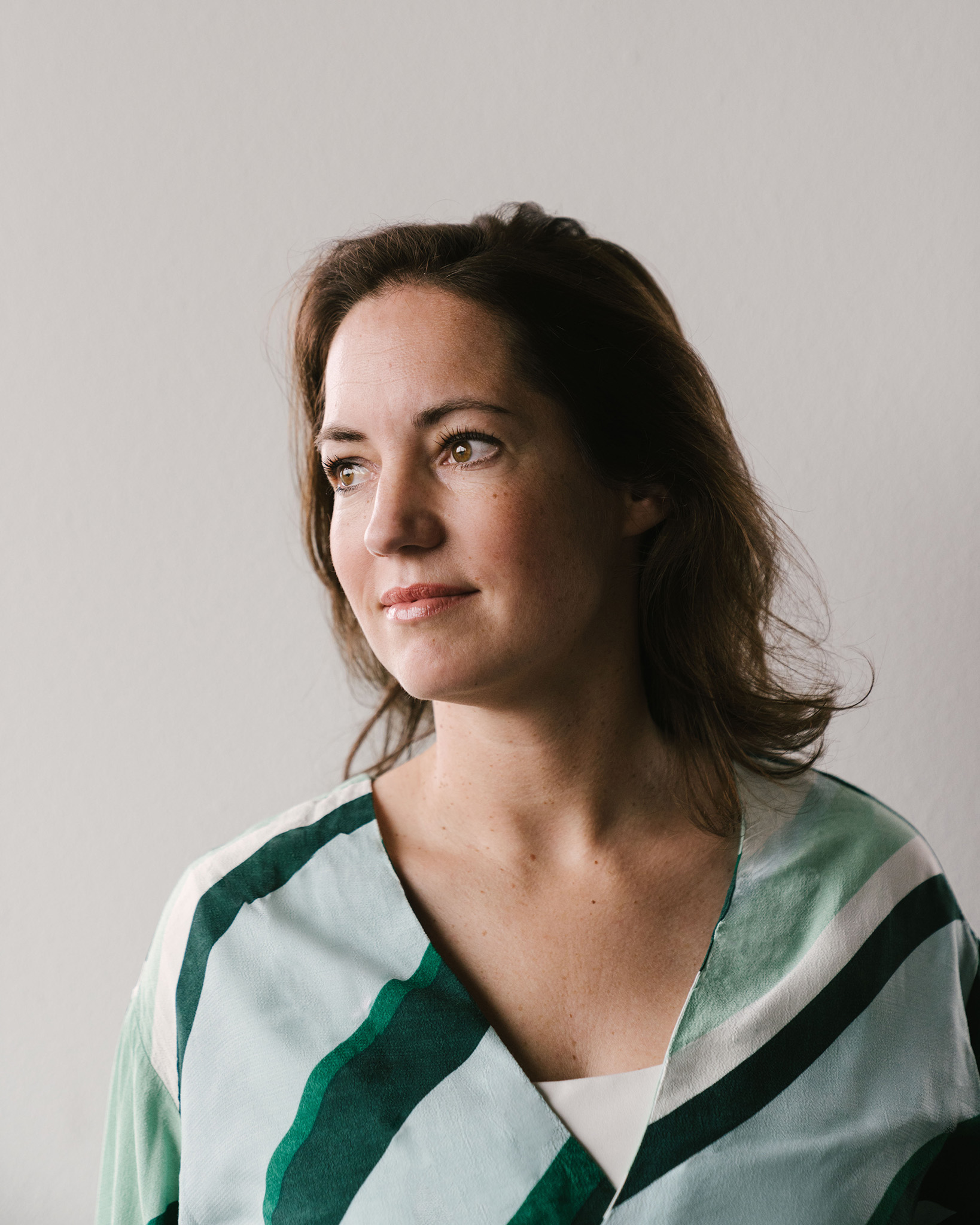 'MY MOTTO IS 'MAKE IT HAPPEN'. DON'T LEGALISE AND FORMALISE UNNECESSARILY, BUT THINK OUT OF THE BOX AND ENSURE PROGRESS IS MADE.'
● Lisanne van Driel, Lawyer