Sometimes, after a conflict, you have to move on together, especially in healthcare. That's why Mayke is tough on substance but easy on relationships. Her goal is to find a practical solution that everyone can move forward with, preferably in harmony.
Mayke is a member of our Healthcare sector team. She has an extensive practice that focuses on a variety of issues that affect healthcare institutions in both the cure and care sectors, including in the areas of health law, contracts and privacy. She also works in the field of liability law, particularly in personal injury cases.
Mayke completed her master's degree in Dutch Law and International Laws at Maastricht University. She joined Boels Zanders in 2020. She is also a PhD student at Maastricht University. Her research focuses on the legal obstacles to compensation for work-related psychological injury (such as burnout) under Dutch, German and Belgian law. Mayke also teaches law at the International Executive Master for Auditing, a post-master's course for auditors.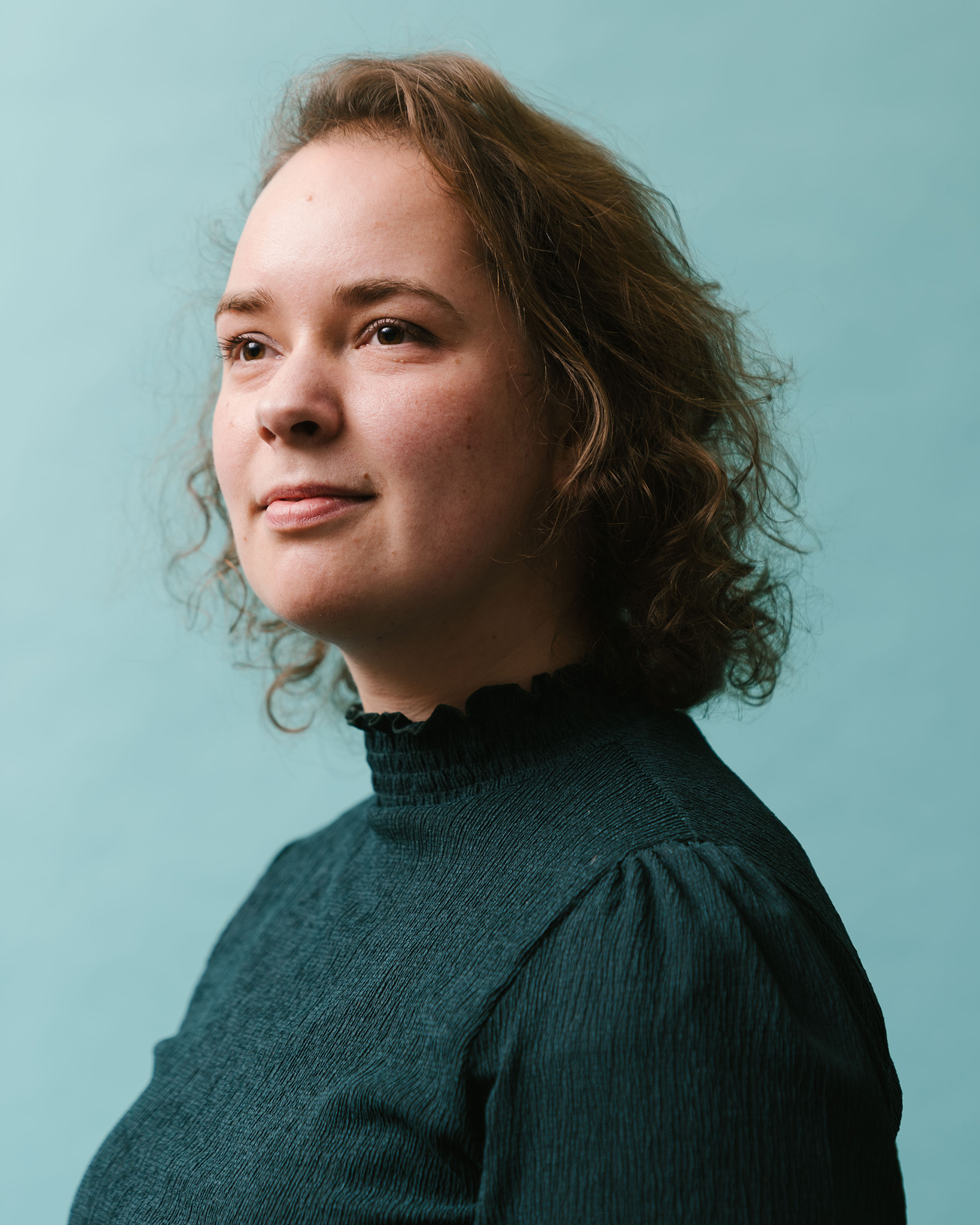 'IN HEALTHCARE, IT IS NOT UNUSUAL FOR PARTIES TO HAVE TO MOVE ON WITH EACH OTHER ONCE THE LEGAL ISSUE IS SETTLED AND THE LAWYER IS OUT OF THE PICTURE. AT THIS POINT, IT'S IMPORTANT TO TAKE EVERYONE'S INTERESTS INTO ACCOUNT.'
● Mayke Knoben, Lawyer