Mayke van der Heijden – Linssen
Lawyer
For Mayke, the last part of the oath says it all about the profession: "and that I will not take on or defend a case that I do not in good conscience believe to be just." A steadfast, honest and honourable person, she informs clients of the chances of both a good and a bad outcome for their case. She makes every effort to get everything out of a case that she can, as long as clients are also aware of the viability of their case.
Her main area of expertise? Drafting and reviewing commercial contracts with an international component, e.g. for buying and selling, distribution, agency or logistics. Clients interested in contracts with foreign counterparties, private international law or cross-border (contractual) liability are also sure to come to Mayke. The fact that she graduated cum laude twice – in Dutch Law and European Law – helps. She is also familiar with intellectual property law – aspects she brings to her assessments as a matter of course. Mayke has been working as a lawyer at Boels Zanders since 2019.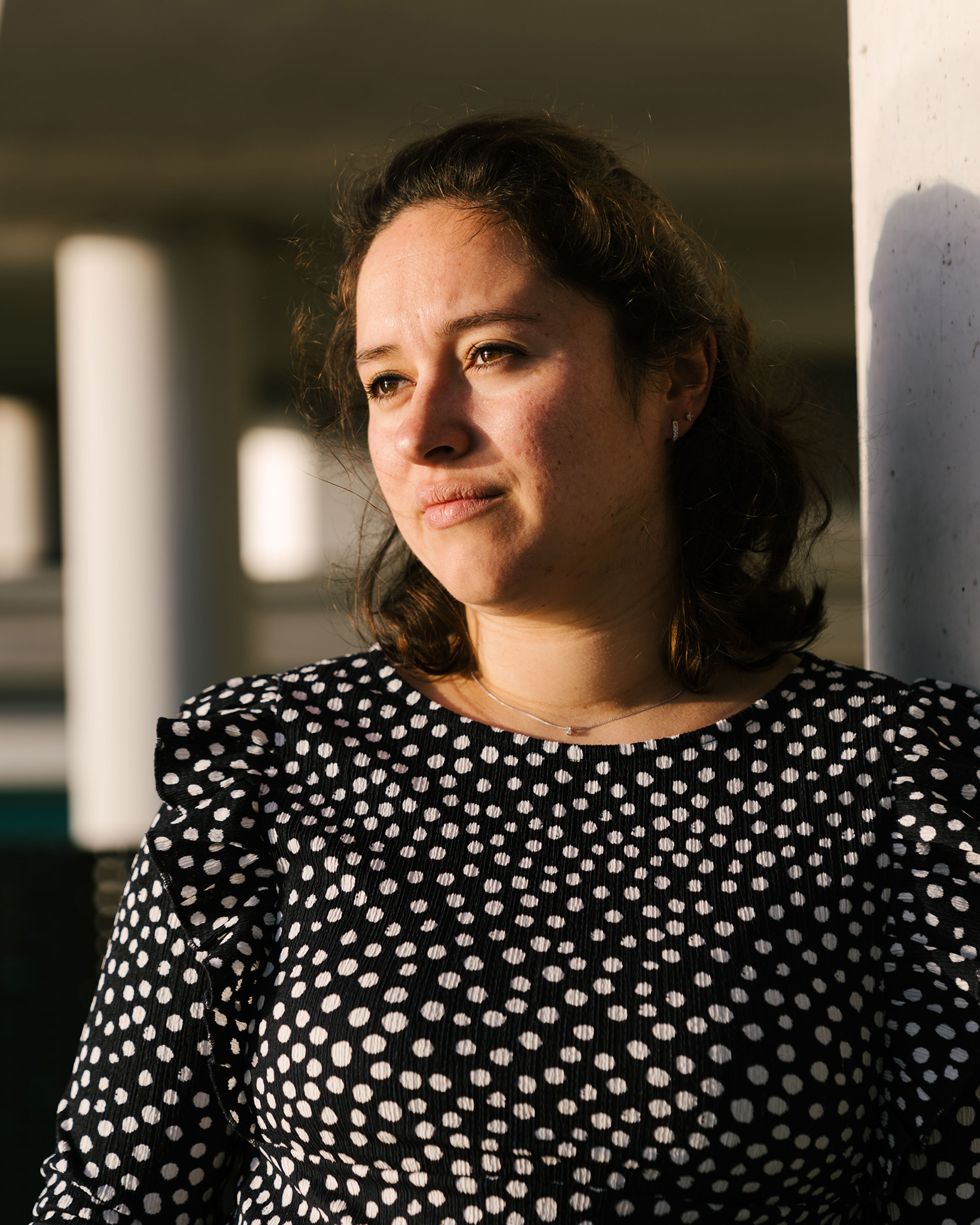 'I WILL ALWAYS INFORM A CLIENT HONESTLY ABOUT THE CHANCES OF A CASE, EVEN IF THEY ARE NOT AS ROSY AS THE CLIENT HAD EXPECTED AND HOPED.'
● Mayke van der Heijden – Linssen, Lawyer