The legal profession is always challenging. Always different. For Monique, that diversity is one of the most interesting aspects of the profession. It gives her the space she needs to be innovative. To work with clients and colleagues to find the most appropriate, practical solution to a problem.
Monique has an extensive corporate law practice, focusing on privacy and compliance and mainly international commercial contracts. She is the first point of contact for matters concerning national and international regulations and compliance, and is very experienced with national and international projects in this area.
Monique completed the Data Protection Officer course at Maastricht University. She is a member of the Dutch Procedural Law Association and the Civil Law Association. Monique is a partner, having worked for Boels Zanders since 2001.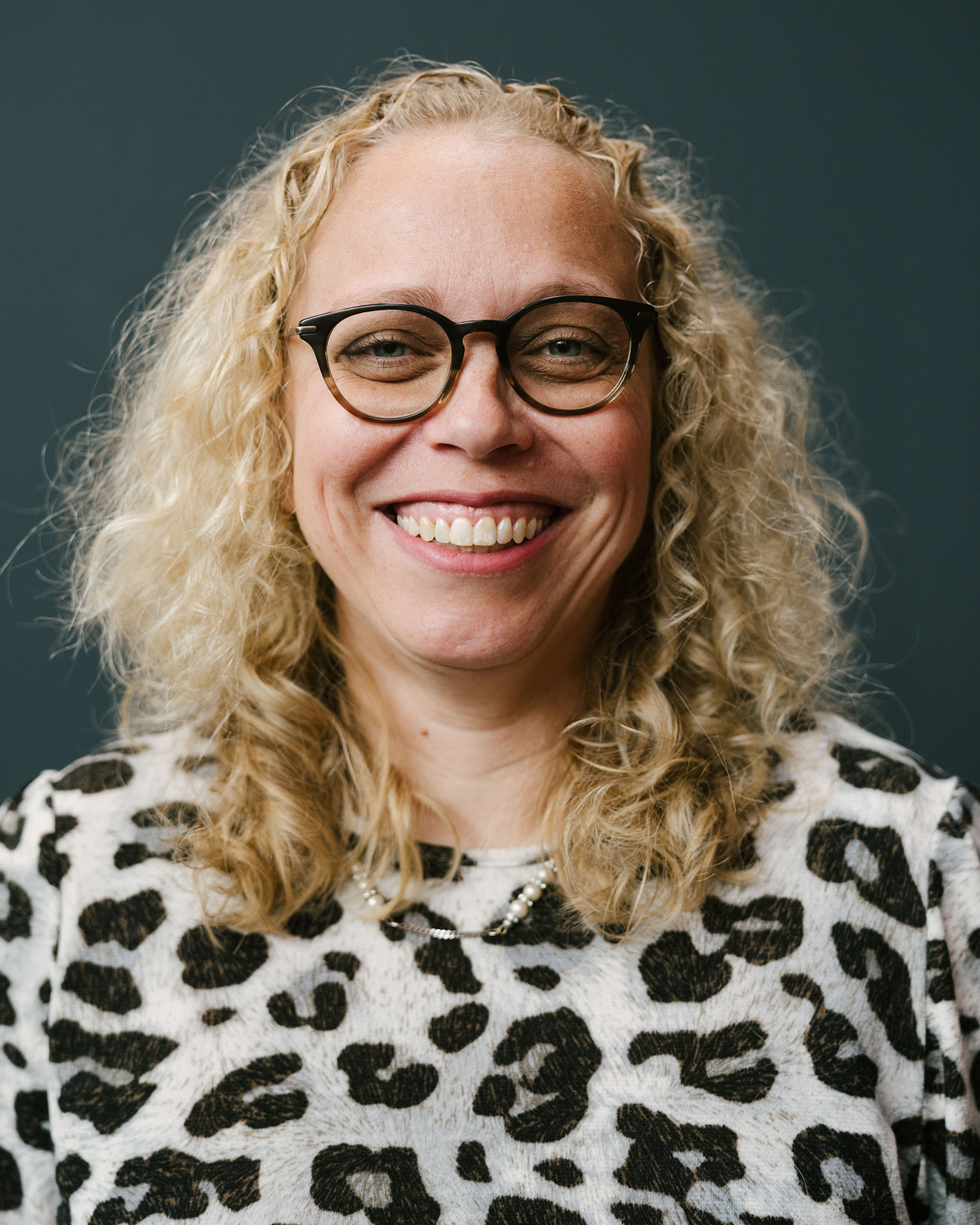 'I LIKE CONNECTING PEOPLE. AT BOELS ZANDERS, I ALSO WORK WITH COLLEAGUES AND CLIENTS TO FIND THE BEST-FIT SOLUTION TO A PROBLEM.'
● Monique Schreurs, Lawyer