Rankie ten Hoopen
Research Institute
Digging deeper produces more growth. With this in mind, Rankie focuses her full attention on the substance of the case and its practical implications. As a research officer, she conducts research to find answers to legal questions. Time and again, she delves into new facts and people and communicates her findings in a manner that's appropriate for the client.
With her knowledge of healthcare and health law, Rankie is the bridge between law and practice. At Boels Zanders, she is a member of the Healthcare sector team and is involved in the Privacy expert group. Rankie was an assistant professor of Health Law at Maastricht University's Faculty of Law for many years.
Rankie received her PhD from Maastricht University in 2001 with the thesis "Care on prescription", an investigation into liability for damage to health caused by medicines in the triangle of manufacturer, doctor and pharmacist. She is a member of the Dutch Health Law Association and a member of the Medical Ethics Committee at MUMC+.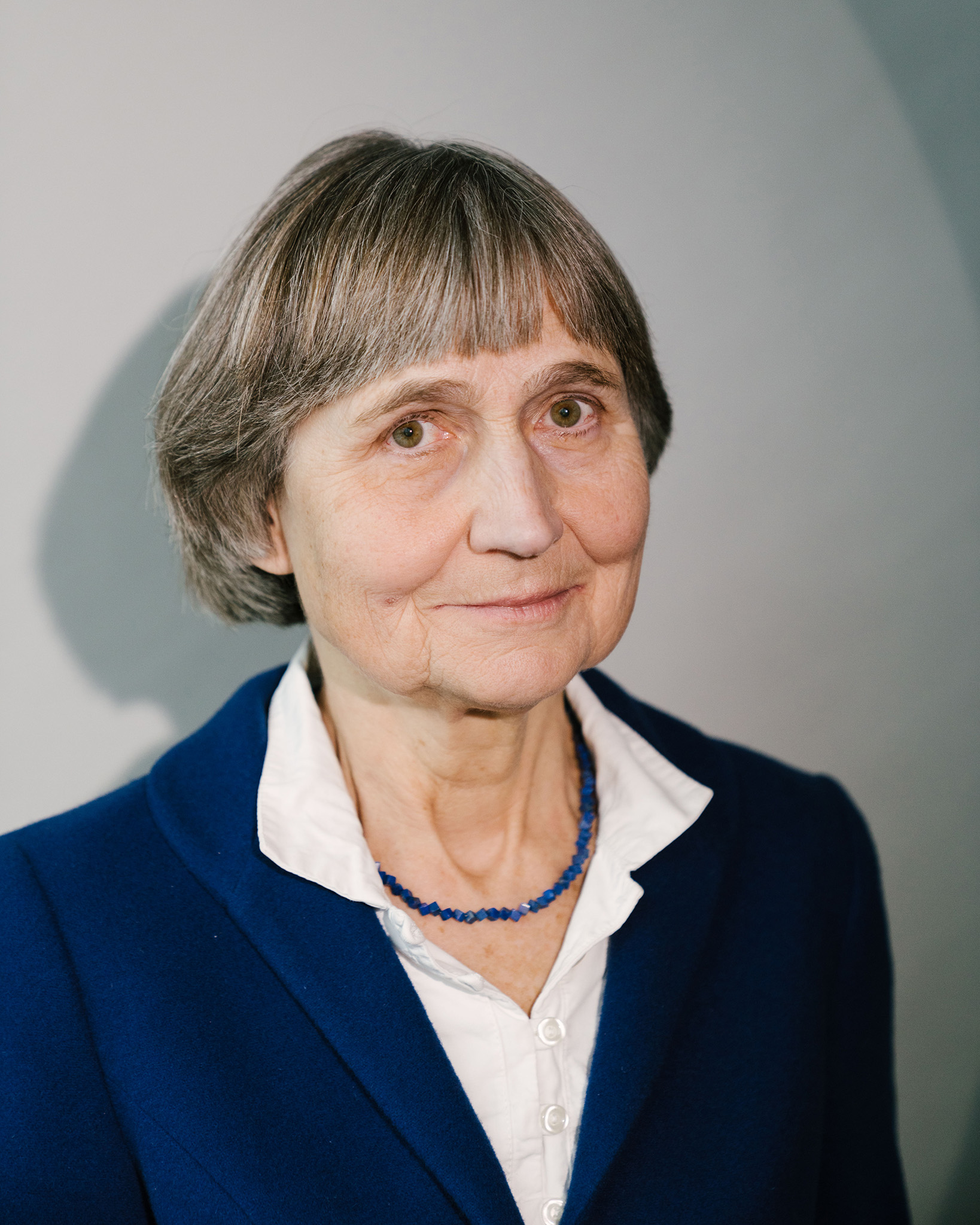 'AS A RESEARCH OFFICER, YOU ARE CONSTANTLY DELVING INTO NEW FACTS AND PEOPLE. THEN YOU FIND TIME AND AGAIN THAT DIGGING DEEPER PRODUCES MORE GROWTH.'
● Rankie ten Hoopen, Research Institute