The protection of rights and freedoms: ultimately, that's what the profession is all about. A just result, if possible without going to court. If a building plan or area development seems impossible to achieve, Robin will be happy to look for ways of making it possible. In doing so, he respects everyone's interests and, even after a positive judgment or court ruling, quickly looks at how things could and should be done even better.
As a lawyer, Robin guides clients on what is often a stressful journey for them. He specialises in planning and environmental law and is experienced in advising and litigating on, for example, the energy transition (such as solar parks and wind turbines), soil contamination and soil quality (including the use of construction materials). Residential construction and retail are also among his specialities.
Robin is also very knowledgeable about claims arising from planning decisions and other forms of government liability. Robin has been a lawyer since 2015. At Boels Zanders, he is part of the Government sector team.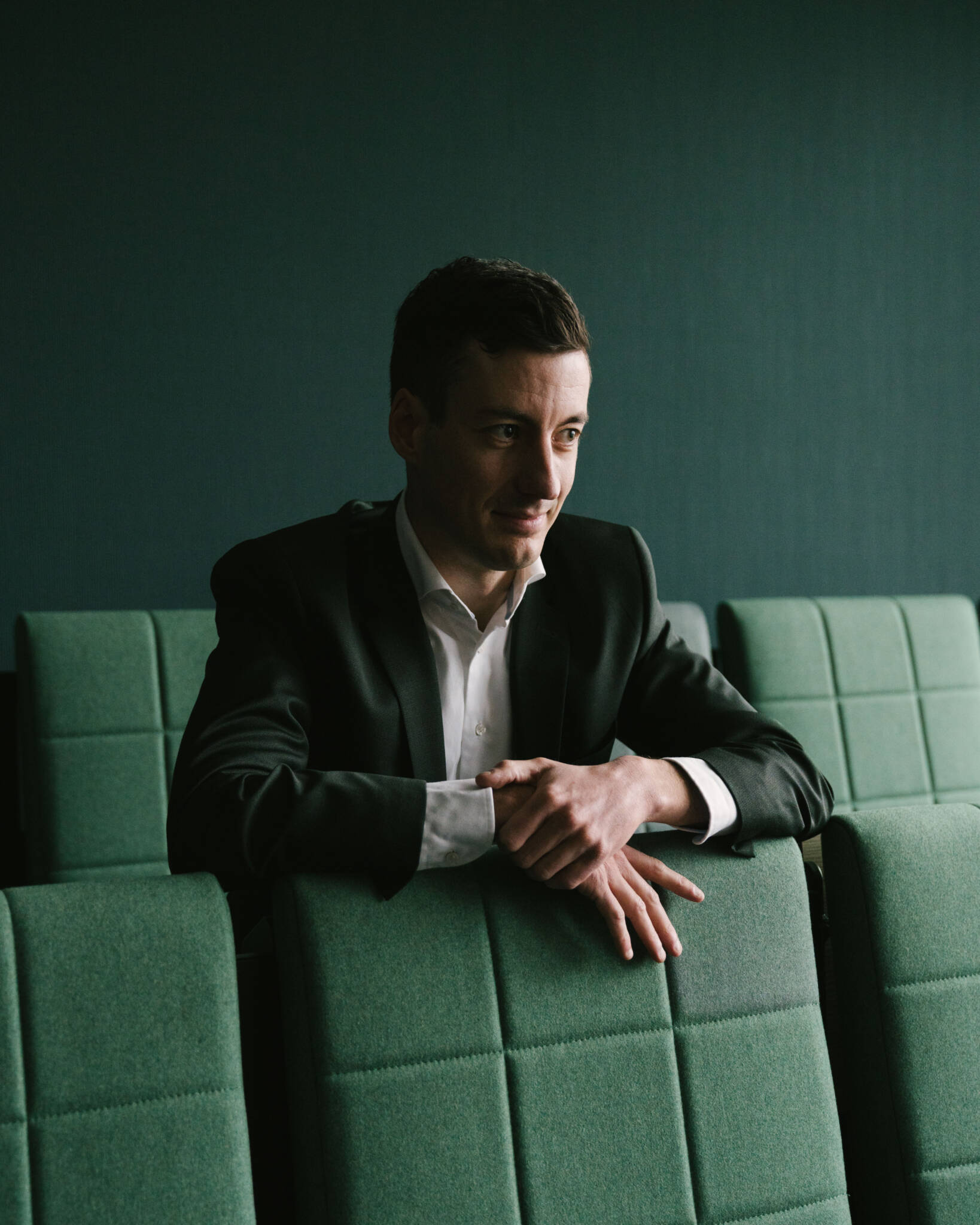 'EVEN AFTER A JUDGMENT OR COURT RULING, I QUICKLY LOOK AT HOW THINGS COULD AND SHOULD BE DONE EVEN BETTER. RESPECTING EVERYONE'S INTERESTS IS PART OF IT.'
● Robin Evens, Lawyer