Advocate for change. Sanne is constantly looking for ways of improving processes to avoid problems. Because problems are not just there to be solved but, above all, to be learned from. After all, the fact that something has been done the same way for years is no reason to keep doing it that way.
In her work, Sanne stays true to herself but is not afraid to leave her comfort zone and jump in at the deep end. She gets the most satisfaction from her work when she can get stuck into complex legal matters and work on creative solutions.
Sanne specialises in employment law and works in the Healthcare sector team. She advises and litigates on various issues in the fields of healthcare law, employment law and social security law. She also focuses on issues touching on cross-border employment and international employment and social security law.
Sanne studied at Maastricht University. From 2019, in addition to her studies, she worked as a legal assistant at Boels Zanders. She completed her master's degree in Law and Employment cum laude and was admitted as a lawyer in 2021. Sanne is a board member of the Limburg Young Bar Association and a member of the activities committee of the Young Employment Lawyers Association (VJAA). She is also a member of the Dutch Health Law Association (VGR).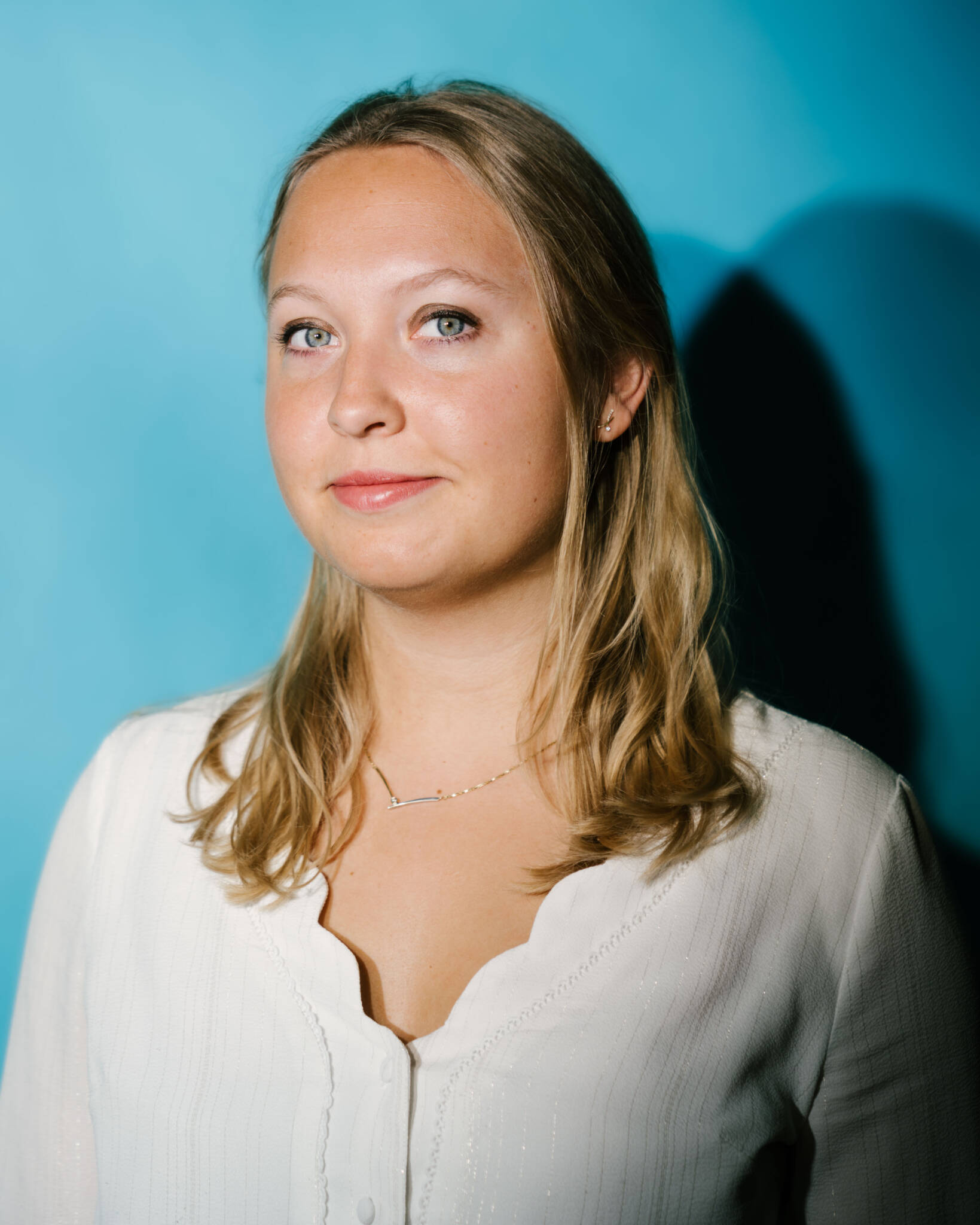 'JUST BECAUSE SOMETHING IS THE WAY IT IS DOESN'T MEAN IT CAN'T BE IMPROVED.'
● Sanne Dolstra, Lawyer