For Steven, trust is a key concept in the legal profession: clients' trust in his professional qualities to handle their case to the best of his ability, and the mutual trust in the office between colleagues who rely on each other's legal skills and are there for each other as a team.
As a lawyer, Steven likes the combination of advising and litigating in a diverse practice in general administrative law, the administrative aspects of privacy law (GDPR) and planning and environmental law. He regularly publishes in professional literature to reflect on current issues within his specialisation. His annual column "The administrative law aspects of the GDPR" is a good example.
Steven is part of the Government sector team. He studied law at Maastricht University, where he completed the master's programmes in Constitutional and Administrative law, as well as Private Law. Steven completed the Grotius specialisation programme in Privacy Law in 2021.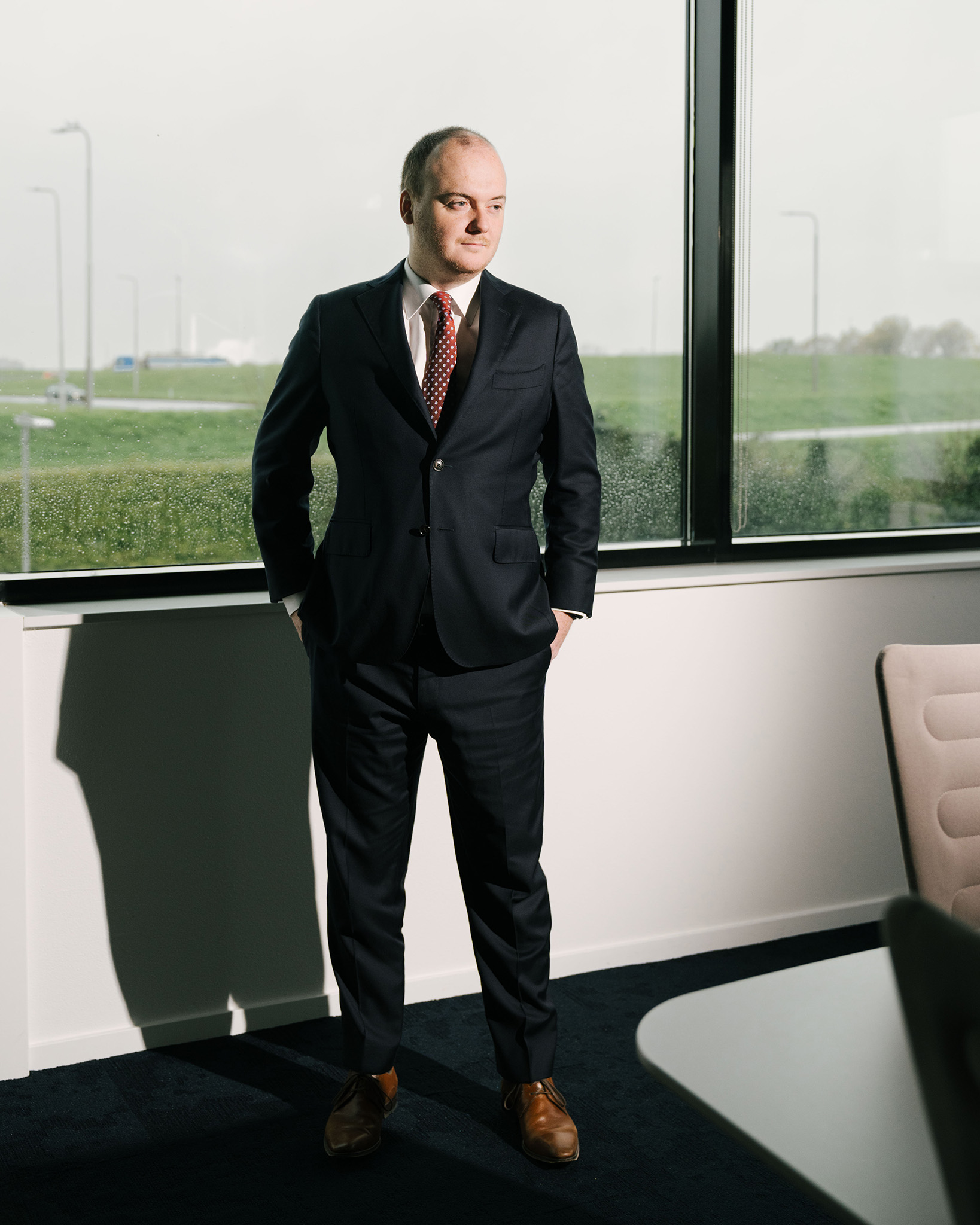 'I AM A GREAT BELIEVER IN TRUST, BOTH IN THE RELATIONSHIP WITH CLIENTS AND WITH COLLEAGUES. IT HELPS TO REACH A LEGALLY CORRECT AND PRACTICAL SOLUTION.'
● Steven Bastiaans, Lawyer